Oh/toe/lair/in/goll/oh/jists — Otolaryngologists (ENT) takes care of 3 out of 5 sense organs that makes your life so rich and wonderful.
Dr Sanu. P. Moideen is trained in the evaluation, diagnosis, management and treatment of patients with diseases and disorders of the ear, nose, throat (ENT), and related structures of the head and neck.
In addition to general ENT training, he has also pursued additional training in treatment of Head & Neck cancers and Pediatric ENT problems.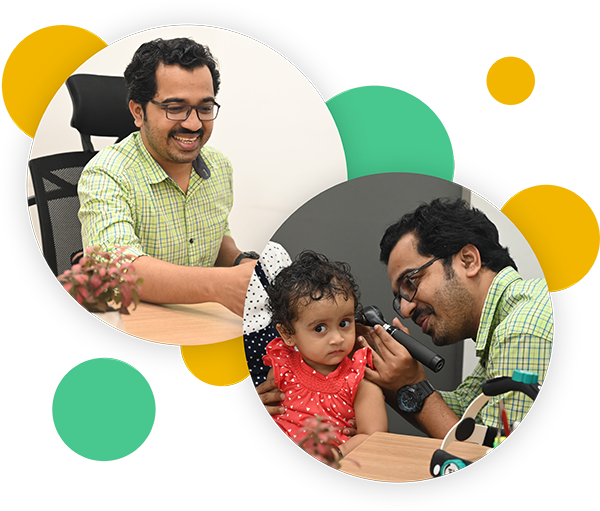 Patient Services
Dr Sanu. P. Moideen provides medical and surgical treatment for following ENT, Head and Neck domains.